Ting Yao (姚霆)
Google Scholar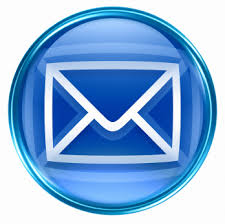 tiyao@microsoft.com
Ting Yao is currently a Researcher in the Multimedia Search and Mining group at Microsoft Research, Beijing, China. His research interests include video understanding, large scale multimedia search, and deep learning.
Dr. Yao is an active participant of several benchmark evaluations. He is the principal designer of the top-performing multimedia analytic systems in worldwide competitions such as COCO Image Captioning, Visual Domain Adaptation Challenge 2017, ActivityNet Large Scale Activity Recognition Challenge 2017 and 2016, THUMOS Action Recognition Challenge 2015, and MSR-Bing Image Retrieval Challenge 2014 and 2013. He is one of the organizers of the MSR Video to Language Challenge 2017 and 2016. For his contributions to Multimedia Search by Self, External and Crowdsourcing Knowledge, he was awarded the 2015 SIGMM Outstanding Ph.D. Thesis Award.
He completed a Ph.D. in computer science at the City University of Hong Kong, advised by Prof. Chong-Wah Ngo. He received the B.Sc. degree in theoretical and applied mechanics, B.Eng. double degree in electronic engineering, and the M.Eng. degree in signal and information processing all from the University of Science and Technology of China, Hefei, China. He joined the multimedia search and mining group at Microsoft Research as a research intern during 2012 and 2013, advised by Dr. Tao Mei. He was also a software engineer at the Alibaba Company, Beijing, China, in 2008-2010.